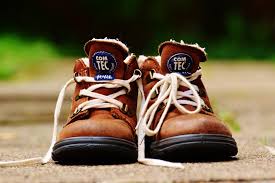 My Shoe Blog
Nobody wants a blog about shoes! Cobblers!!! Shoes are the unsung hero in the fashion world and I am here to show you that shoes can be beautiful.
From latest styles on the catwalk to bargains you can purchase yourself.




My aim for the blog is to give you a complete lowdown on the shoe industry.
Harry
Monday, June 27, 2016
0 Comments
No comments posted yet, check back soon.